The physicians at OB-GYN & Midwifery Associates of Ithaca draw on the most current research in helping to provide our patients with outstanding medical services. Our highest priority is to administer the best health care possible with integrity and professionalism. A focused effort is made to ensure that every patient receives the attention and information she deserves about improving and maintaining her health.
Each physician on staff is either board certified or board eligible in obstetrics and gynecology. Each is a fellow of the American College of Obstetrics and Gynecology and has privileges to practice medicine and perform surgery at Cayuga Medical Center in Ithaca.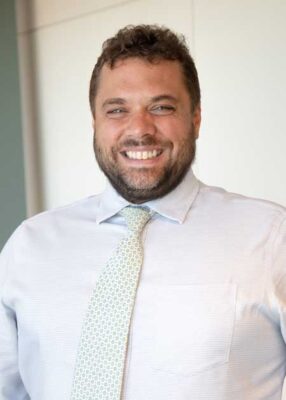 Kenneth Dean, DO
Dr. Dean attended medical school at the Edward Via College of Osteopathic Medicine in Spartanburg, SC. He completed his residency training in Obstetrics and Gynecology at St. Francis Hospital in Hartford, CT. Dr. Dean specializes in all aspects of women's health care, including obstetrics, gynecology, and well women care. Particular interests of Dr. Dean's include Robotic Surgery, Hysteroscopy, Minimally invasive surgery, natural childbirth and humanism in medicine. Central to his philosophy of practice is supporting women in informed decision making in their healthcare and feeling empowered in their childbirth and women's healthcare experiences.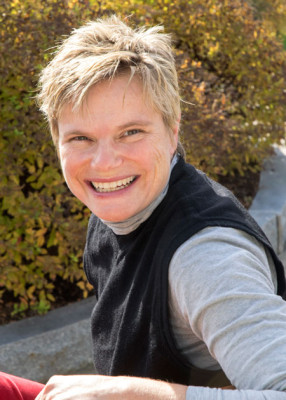 Kathleen Gardner, MD
Dr. Kathleen Gardner was educated at the University of Pittsburgh School of Medicine. She completed her internship at the University of Pittsburgh and residency at Magee Women's Hospital. She practices both Obstetrics and Gynecology and specializes in urinary incontinence. Coming to Ithaca from a large practice in rural Maine, Dr. Gardner is brimming with energy and cheer.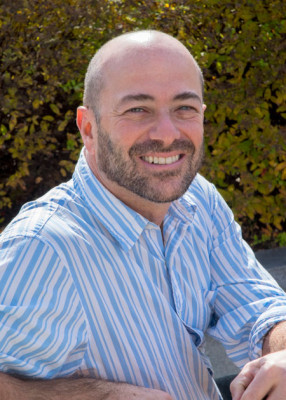 Steven A Gelber, MD:
Dr. Steven A. Gelber was educated at Albany Medical College and completed his internship and residency at Geisinger Medical Center in Danville, PA. He is board certified and has been practicing in Ithaca for over 20 years. Since completing residency, he has continued to embrace effective new surgical and diagnostic techniques. He enjoys listening to his patient's concerns, educating them and working together on thoughtful health care choices.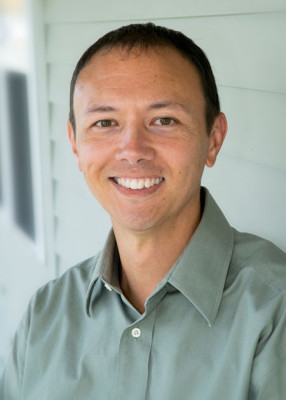 Phaelon Silva, MD:
Dr. Phaelon Silva was educated at the University at Buffalo School of Medicine. He completed his residency at Walter Reed Army Medical Center and the National Naval Medical Center in Bethesda, MD. He practiced for eight years in Watertown, NY, before arriving in Ithaca. Dr. Silva is especially interested in minimally invasive surgery and complicated obstetrics. One of his highest priorities is providing education to his patients so they can make informed decisions about their healthcare.