Nurse Practitioners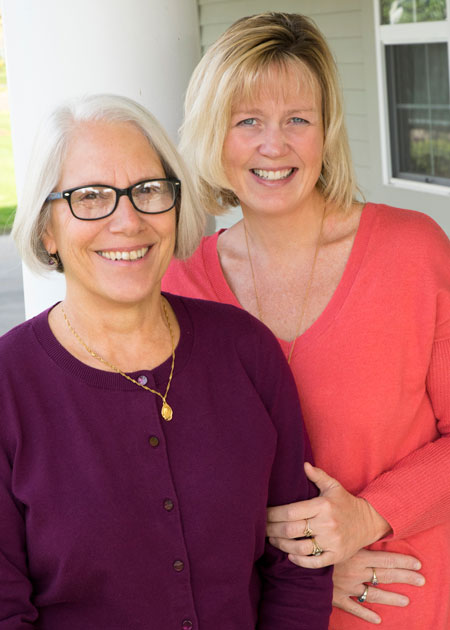 A Nurse Practitioner is a Registered Nurse who has received advanced training and is Masters Degree Certified in treating and diagnosing illness. Nurse Practitioners can administer medications, diagnose illness and perform physical exams. Nurse Practitioners generally focus on wellness, prevention, and education.
The role of the Nurse Practitioner at OB-GYN & Midwifery Associates focus on a variety of patients, this can include Prenatal Care and Education during pregnancy, Well Woman/Annual exams, Problem Focused visits, and Contraceptive Consults. We like to focus on Education for wellness and routine health screenings for women of all ages.
---
Pam Cronk, FNP-C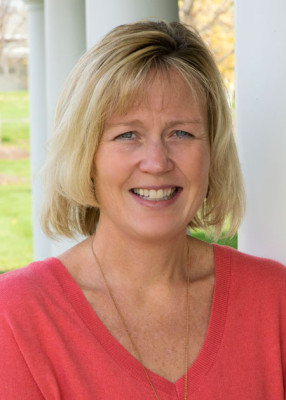 Pam was raised in Western New York and graduated with her Bachelor's of Science in Nursing in 1992 from SUNY Brockport. She has lived in the Ithaca area since then with her husband and three children. Pam previously worked as a registered nurse at Cayuga Medical Center for 18 years in the Maternal Child Health Department and was cross-trained in Labor and Delivery, Post-Partum, NICU and Pediatrics. She then returned to SUNY Upstate and received her Master's degree as a Family Nurse Practitioner in May 2011. She is happy to be able to continue working in Women's Health and with the doctors and midwives of OB-GYN & Midwifery Associates of Ithaca. Pam enjoys spending her free time with her family, traveling, reading, going to the beach and watching NFL football (Go Buffalo Bills!).
---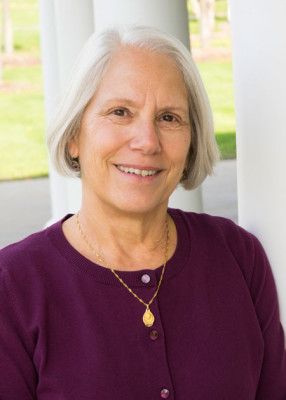 Lorene Jump, ANP-C
Lorene started with OB-GYN & Midwifery Associates in 1986. Before that Lorene worked at Cayuga Medical Center as a registered nurse in the Recovery Room, Emergency Department, Intensive Care Unit and Operating room. Lorene was a graduate of TC3 where she received her degree as a Registered Nurse and also studied Health Administration through California College of Health Sciences. After working as a registered nurse at OB-GYN & Midwifery Associates for one year, Lorene continued her education at Community General Hospital in Syracuse and received certification as an ANP, from Community General Hospital in Syracuse NY. Lorene is certified by the American College of Nurse Practitioners and is a member of the NYS Association of Nurse Practitioners. She volunteers at the Ithaca Pregnancy Center as the Medical Director and is a member of the board at Birthright. Lorene and her husband have raised three children in Ithaca and now enjoy spending time with their eight grandchildren. Her special interests include quilting, baking and gardening. Lorene loves working in all aspects of women's health and enjoys working with a great group of providers.